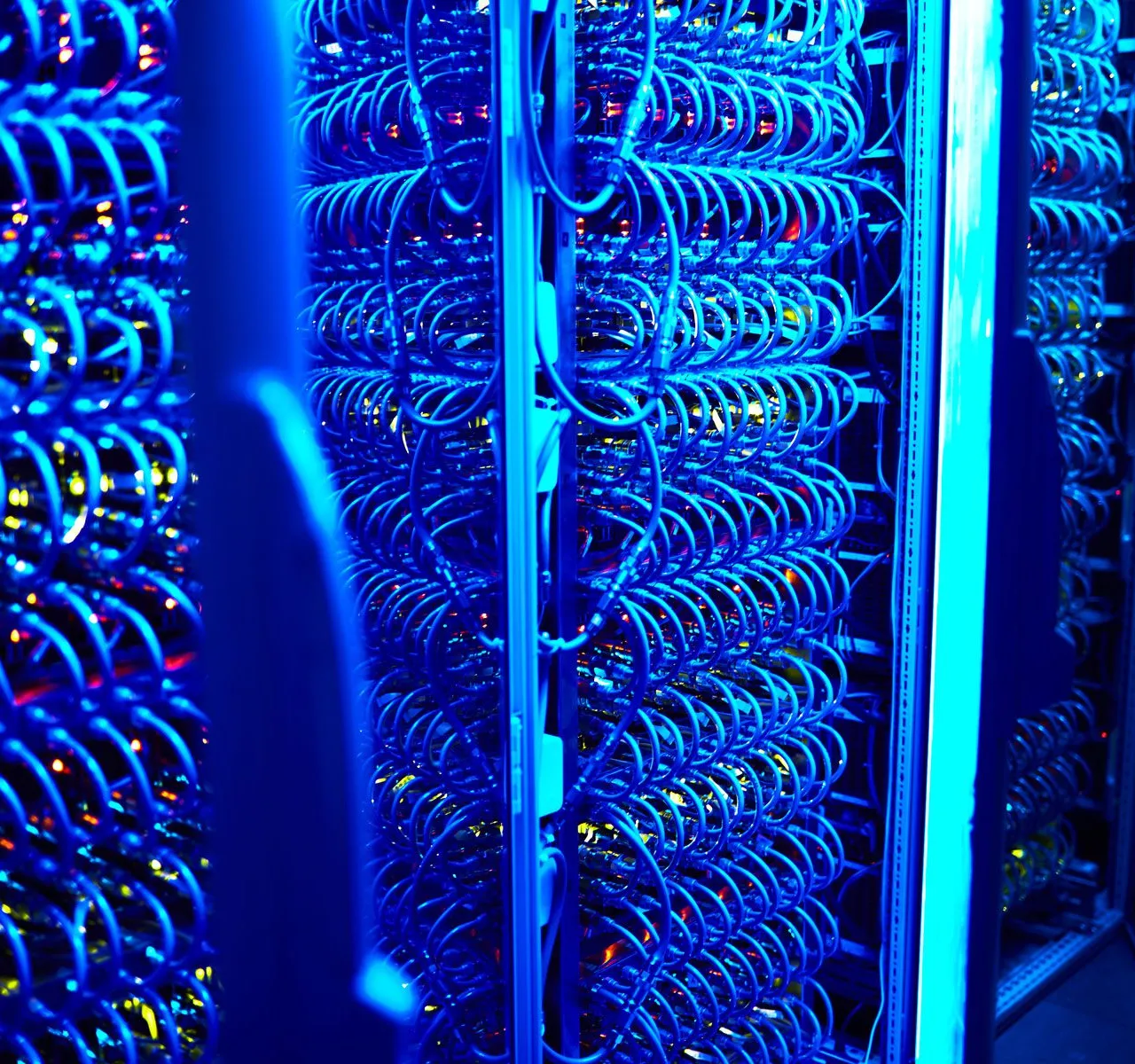 Technology lifecycle management is an important part of any business. By understanding the different stages of the technology lifecycle, businesses can maximize their return on investment. Data Uptime provides different stages of the technology lifecycle and how they can be leveraged to maximize ROI.
Technology Lifecycle Management
Technology lifecycle management is an important process for businesses to consider in order to ensure maximum uptime and data safety. Establishing a plan that captures the entire life cycle of technology components is crucial in order to ensure maximum system uptime and data reliability. Businesses should carefully evaluate their processes and infrastructure to identify any potential vulnerabilities which could lead to data loss or downtime. Periodic system checks and proactive maintenance can prevent unplanned downtime, making sure crucial data is available when needed. Additionally, regular testing and backup of data should be implemented to further protect against any untoward incidents resulting in data loss or system failure. In this way, businesses can rest assured that their data is secure and their systems are up-to-date.
By understanding when and how to upgrade their technology, businesses can also reduce costs and improve performance over time. To ensure this, as well as maintain a high level of IT Support Services, businesses should invest in robust technology services that prioritize the detection and resolution of system issues. Technology services should provide assistance for maintenance, troubleshooting, patching, and upgrades to keep operations running smoothly with minimal downtime. In addition, the organization should work with a trusted provider to create customized solutions that meet their specific needs.
Regular maintenance is also essential in order to prevent problems before they occur and keep systems running smoothly Thereafter, regular maintenance is essential to ensure that VoIP Solutions remain up-to-date. This helps to prevent any problems that may occur, and keep systems running smoothly by ensuring data uptime is maintained. By providing regular maintenance, it can help to identify any potential issues before they become a problem.
Maximizing ROI with Data Uptime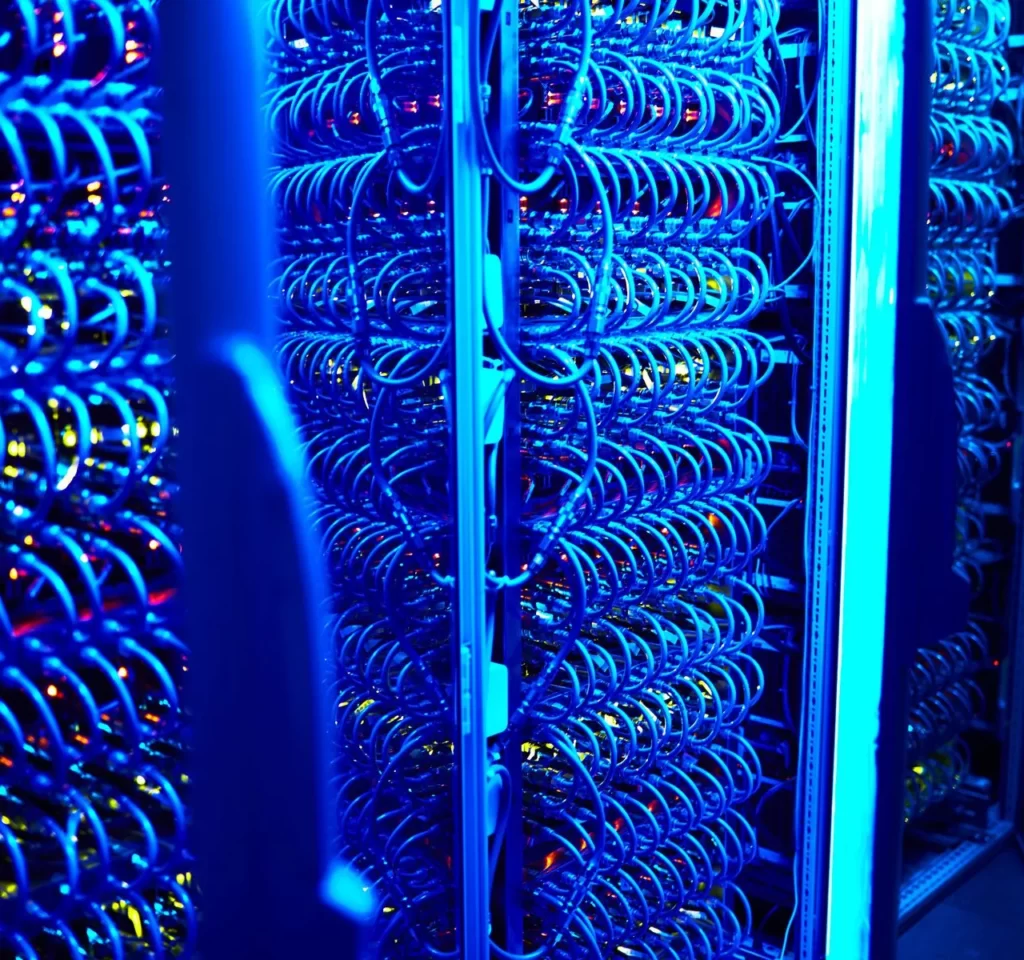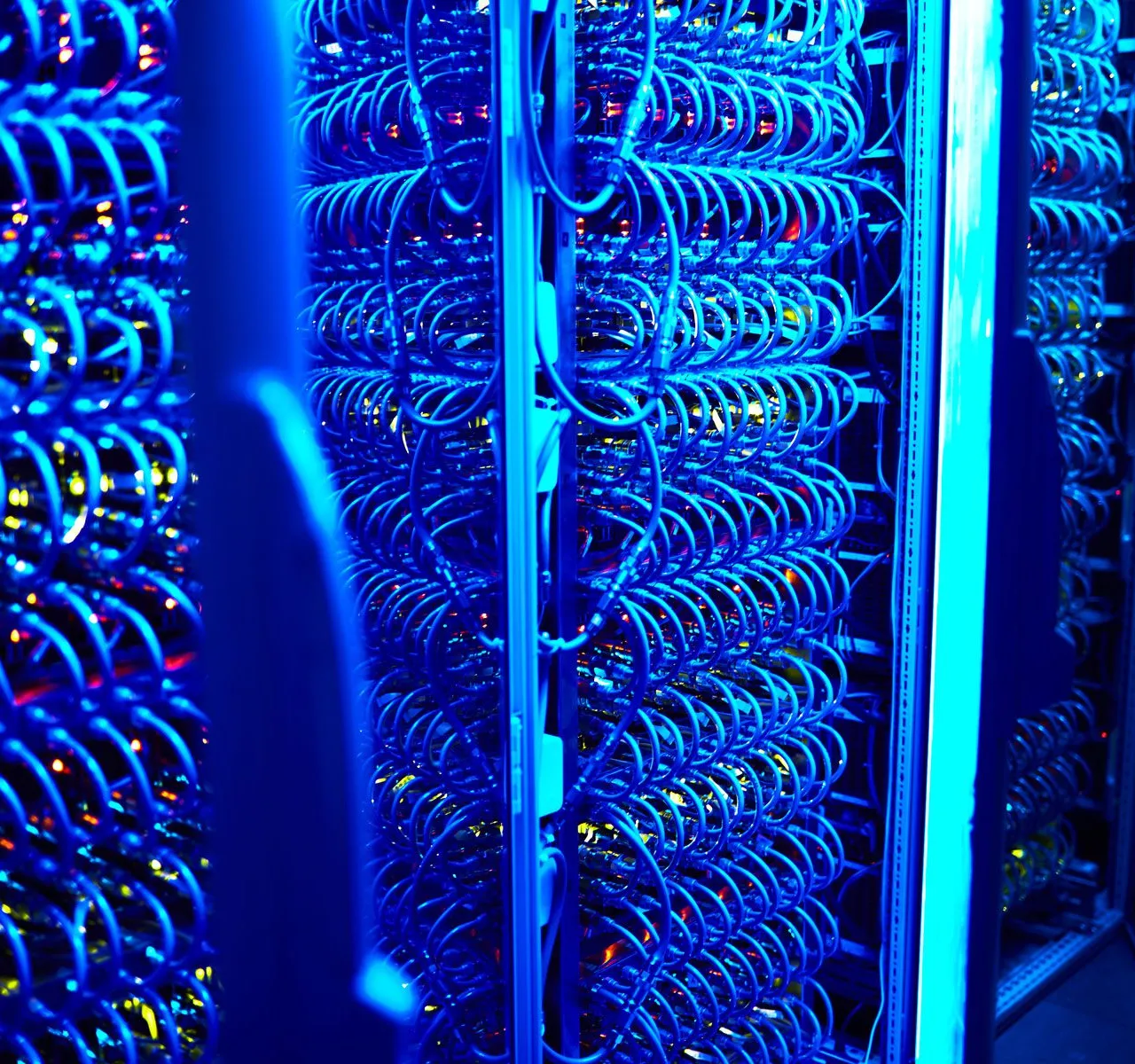 By leveraging data solutions, businesses can maximize their return on investment (ROI) by ensuring that data is accessible and secure at all times throughout its entire lifecycle. Data uptime solutions provide businesses with a cost-effective way to protect their critical data and ensure that it is available when needed. Data uptime solutions can also help businesses improve the performance of their applications and reduce IT costs associated with data storage and maintenance. Data uptime solutions enable businesses to streamline their operations, increase productivity, and maximize their ROI.
Data Uptime also helps to reduce risk factors for potential cyber attacks, which can significantly decrease costs associated with data loss and recovery. Data uptime is a key element when it comes to the security of any business. It helps to ensure that all systems are up-to-date and running smoothly, which can protect any important data from being lost or breached in case of an attack. Data uptime also minimizes the cost of recovery, as it allows businesses to quickly and efficiently recover any lost data with minimal effort. By implementing a strategy for data uptime, businesses can benefit from enhanced security and improved operational efficiency while minimizing risks associated with potential cyber attacks.
Additionally, having reliable access to data allows businesses to make more informed and efficient decisions, resulting in increased revenues and profits Similarly, having access to reliable data is essential to making successful business decisions. Technology lifecycle management allows organizations to monitor data uptime, ensuring that businesses remain competitive and able to maximize their revenues and profits.
By, leveraging technology lifecycle management to maximize ROI is an effective way for businesses to ensure that their investments in technology are providing the desired results. By understanding the different stages of the technology lifecycle and taking advantage of the opportunities available at each stage, businesses can reap the greatest benefits from their technology investments and maximize their return on investment.