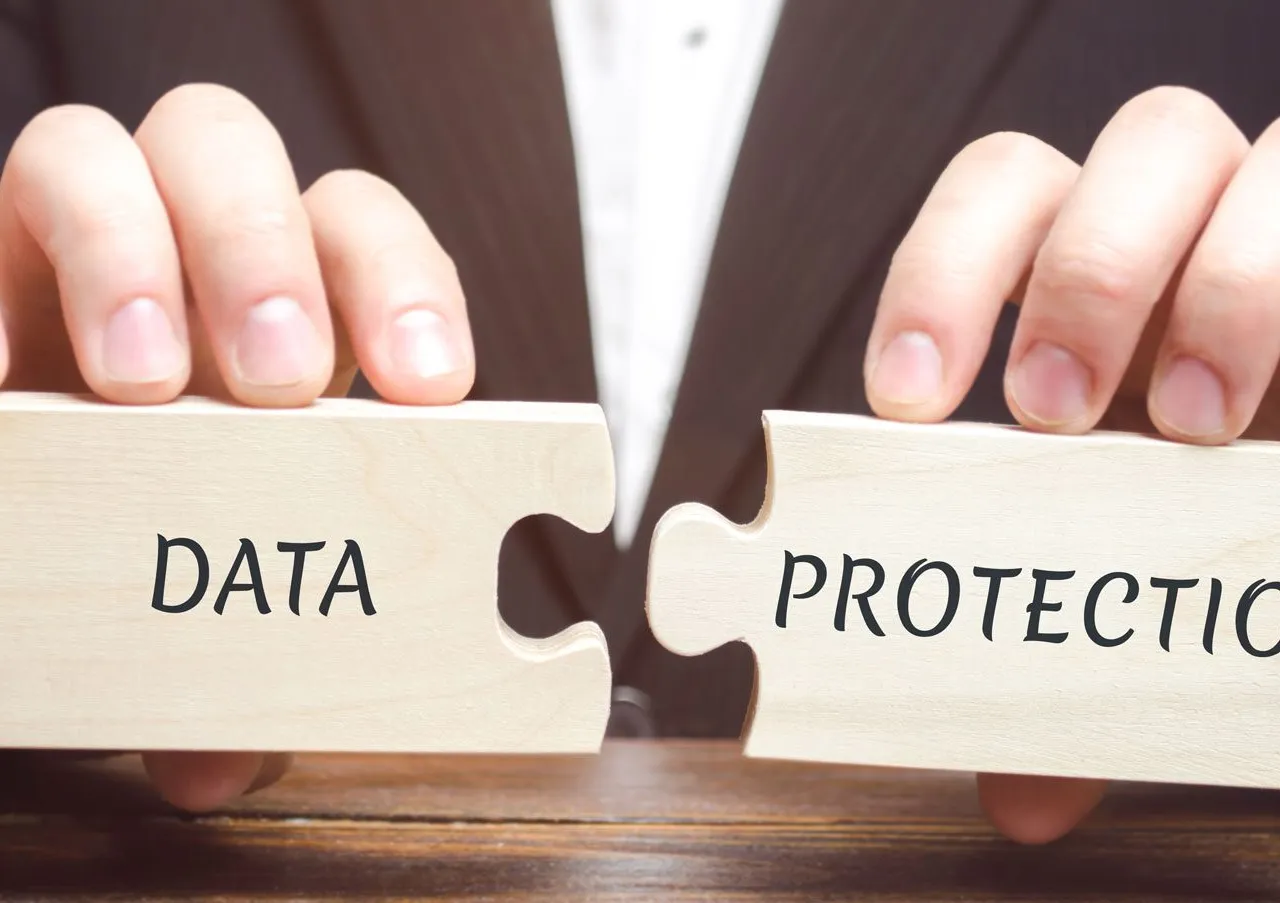 Disasters can strike at any time, and it's important for businesses to be prepared for the worst. Creating an effective disaster recovery plan can help you minimize losses, keep your business running, and ensure your customers are taken care of in the event of an emergency.
Comprehensive Disaster Recovery Plan
Having a comprehensive disaster recovery plan in place is essential for ensuring IT Services. Data Uptime is the ability of a system to remain operational despite power outages, system or hardware failures, or other disruptions. A good disaster recovery plan should include system backups, redundancy strategies, and well-defined procedures to follow in an emergency. Data backups should be automated and stored in a secure location that can quickly be accessed when needed. Redundancy strategies should be applied to hardware components such as disk drives and servers, so that if one component fails, another can take its place. Lastly, procedures should be established so all personnel know how to act in the event of an outage. With these steps taken, companies can ensure that their data is always accessible and available.
The plan should include the steps to take in the event of a disaster, as well as the resources needed to implement those steps. Data Disaster Recovery is a critical component of Data Uptime. Data Uptime refers to the amount of time data is available during a given period and is key for businesses that rely on data-driven operations. Data Uptime can be affected by many factors, including natural disasters, power outages, server instabilities, cyber attacks and more. Having a Data Disaster Recovery plan in place enables IT teams to respond quickly and accurately to any potential disruption in Data Uptime. This plan should include steps to recover data, resources needed for Data Disaster Recovery, and a timeline for recovery tasks. Following the plan helps ensure minimal disruption to Data Uptime, enabling businesses to continue operations with minimal interruption.
Organizations should also consider redundancy measures such as cloud backups or multiple physical locations to protect their data in the event of a disaster Finally, data uptime should be an essential part of any organization's comprehensive disaster recovery plan. Data disasters can happen in a number of different ways, so organizations planning for the worst should consider redundancy measures such as  Hosted Security And Firewalls or multiple physical locations to ensure their data remains safe and secure.
Data Uptime During a Disaster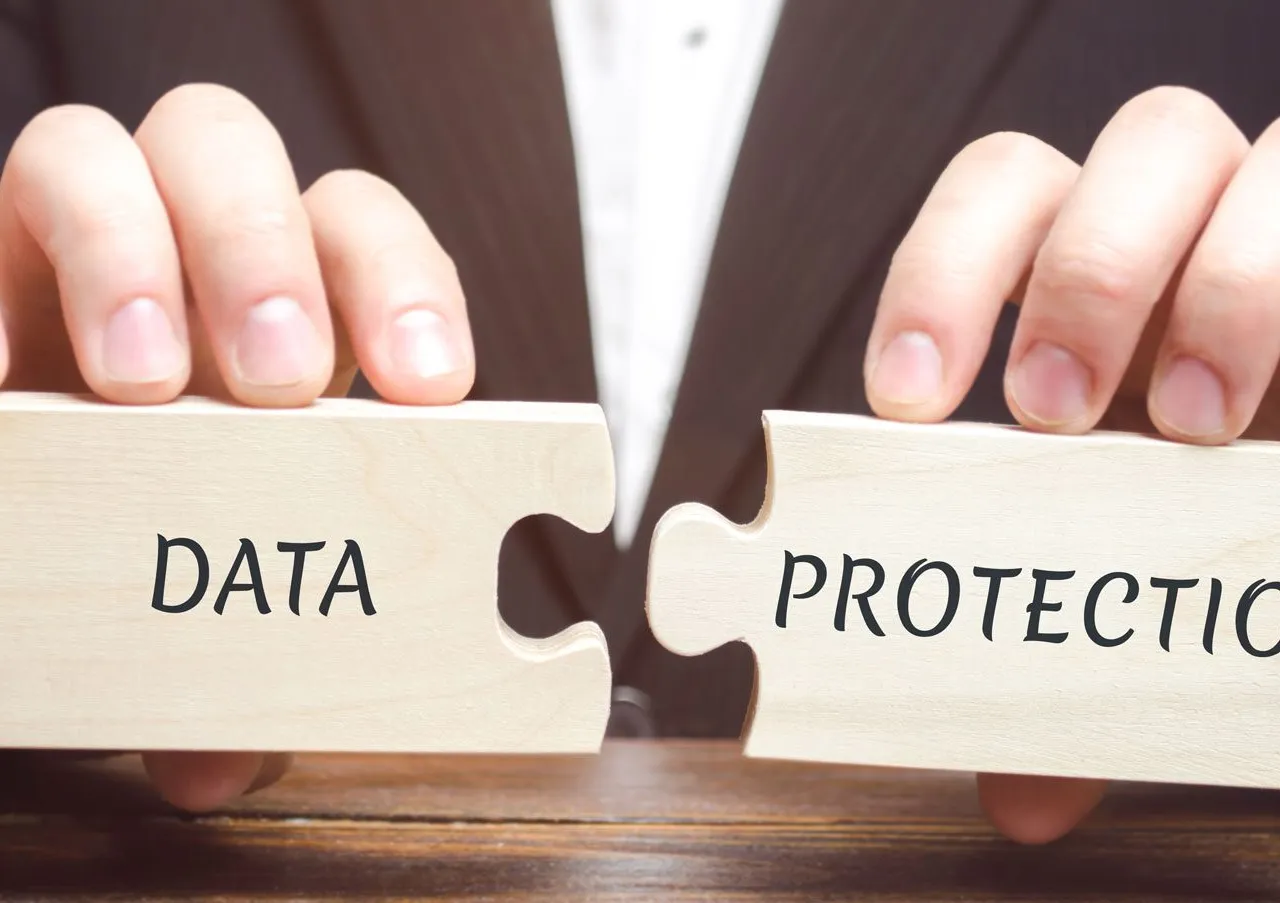 Having a disaster recovery plan in place is essential to ensuring data uptime in the event of a disaster. Data recovery is the process of salvaging inaccessible data from corrupted or damaged secondary storage, removable media or files, when the data cannot be accessed in a normal way. Disaster recovery plans help organizations to prepare for and respond to unexpected data outages due to unforeseen events such as natural disasters, power outages, and system malfunctions. By having a comprehensive plan in place, organizations can quickly recover lost data, with the goal of minimizing downtime and disruption to vital operations and services.
This plan should include both physical and digital backups of data stored in multiple locations to mitigate Data Systems Issues leading to Data Uptime. Data redundancy is a key factor in improving Data Uptime and should be taken into consideration when implementing Data Systems Issues solutions. Additionally, a data backup plan serves to protect data in the event of any Data Systems Issues that may occur, giving organizations the confidence that their data is secure even in unforeseen circumstances.
Additionally, businesses should have the necessary hardware and software on hand to ensure the timely restoration of data after any potential disruption Besides the need to prioritize data uptime, businesses should also have the necessary hardware and software on hand to prevent any data systems issues that can arise from disruption. This will help ensure timely restoration of data and allow businesses to keep operations running smoothly.
A disaster recovery plan is an invaluable tool, no matter what kind of business you run. With the right plan in place, you can make sure that your business will not only survive, but thrive in the face of any disaster. Knowing what steps to take ahead of time can help you get your business back up and running faster and with minimal impact to operations. As the old adage goes: "An ounce of prevention is worth a pound of cure"—so make sure you're prepared with a strong disaster recovery plan today.