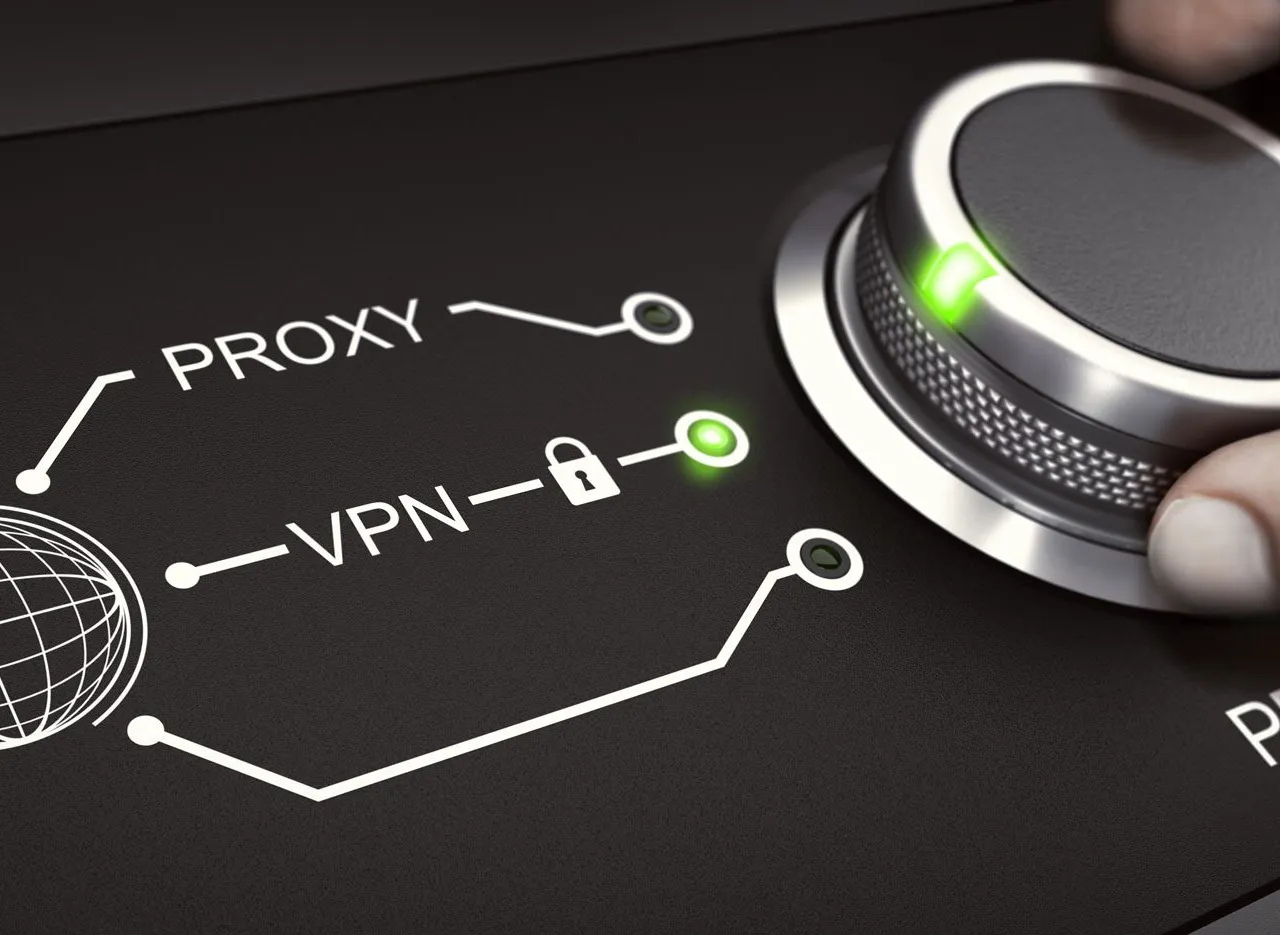 Securing your network is essential for keeping your business safe from cyber threats and hackers. But with so many options available, how do you know which one is right for you?  IT Services can provide a range of benefits for hosted security & firewalls, how they can save you time and money, and how to get started with them.  Read on to learn more!
Benefits of Hosted Security & Firewalls
Data Uptime can provide a more secure environment than traditional hardware-based solutions, ensuring data uptime and safeguarding against potential threats. With hosted security, organisations can maintain a rigorous defence system that is continuously monitored and updated to protect against the latest cyber threats. All enterprise networks must have adequate data security measures in place to ensure that confidential and sensitive data remains secure, and hosted solutions are an effective way of doing this. Hosted security solutions provide an additional layer of protection that helps guard against unauthorised access, malware, viruses and other malicious attacks.
They are easier to manage and maintain, allowing for quicker response times to threats and vulnerabilities. Data is a critical factor for businesses, as it directly affects availability and productivity. Loss of data due to power outages or other causes can result in lost time, revenue, and reputation. That's why having an effective system for monitoring and maintaining data uptime is so important. Advanced technologies such as predictive analytics, remote monitoring, and automation can help organizations ensure that their systems are always running in a secure and efficient manner. Additionally, having a plan in place to mitigate the effects of any downtime can also be a beneficial way to protect against potential threats to data.
They also offer superior protection against cyber threats such as malware, viruses, and other malicious attacks Also, Data Planning offers superior protection against cyber threats such as malware, viruses, and other malicious attacks for optimum data uptime. This ensures that vital business systems and customer data remain secure, allowing businesses to operate with confidence. Data Planning and Back up As A Services are the perfect solutions to maintain data security and high performance.
Data Uptime For Network Security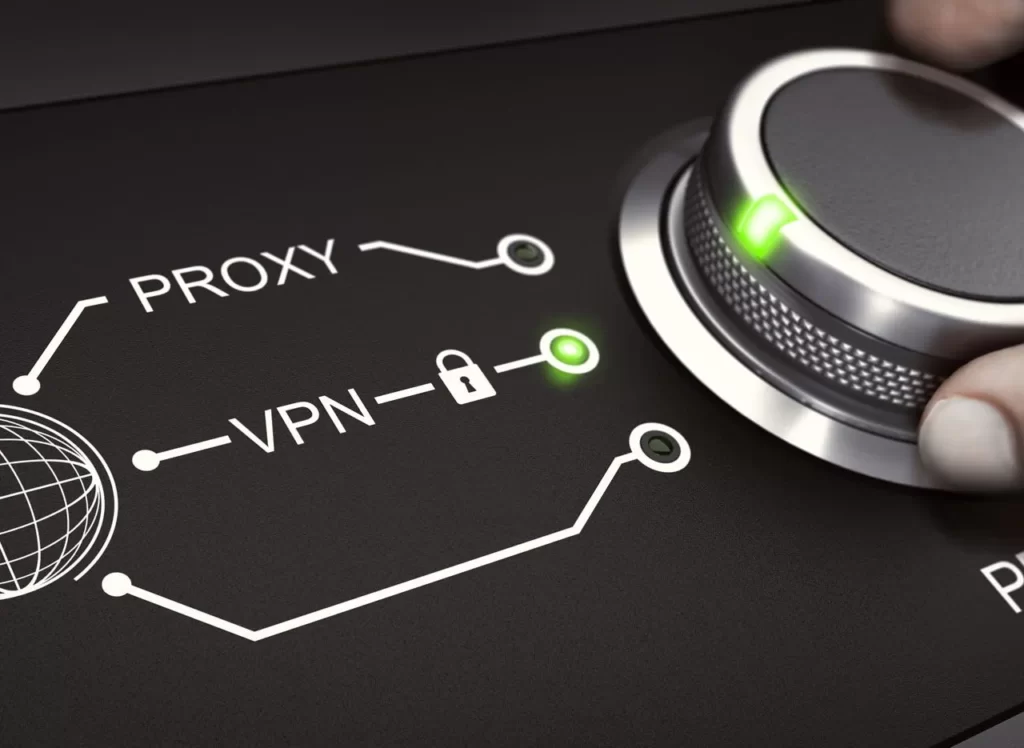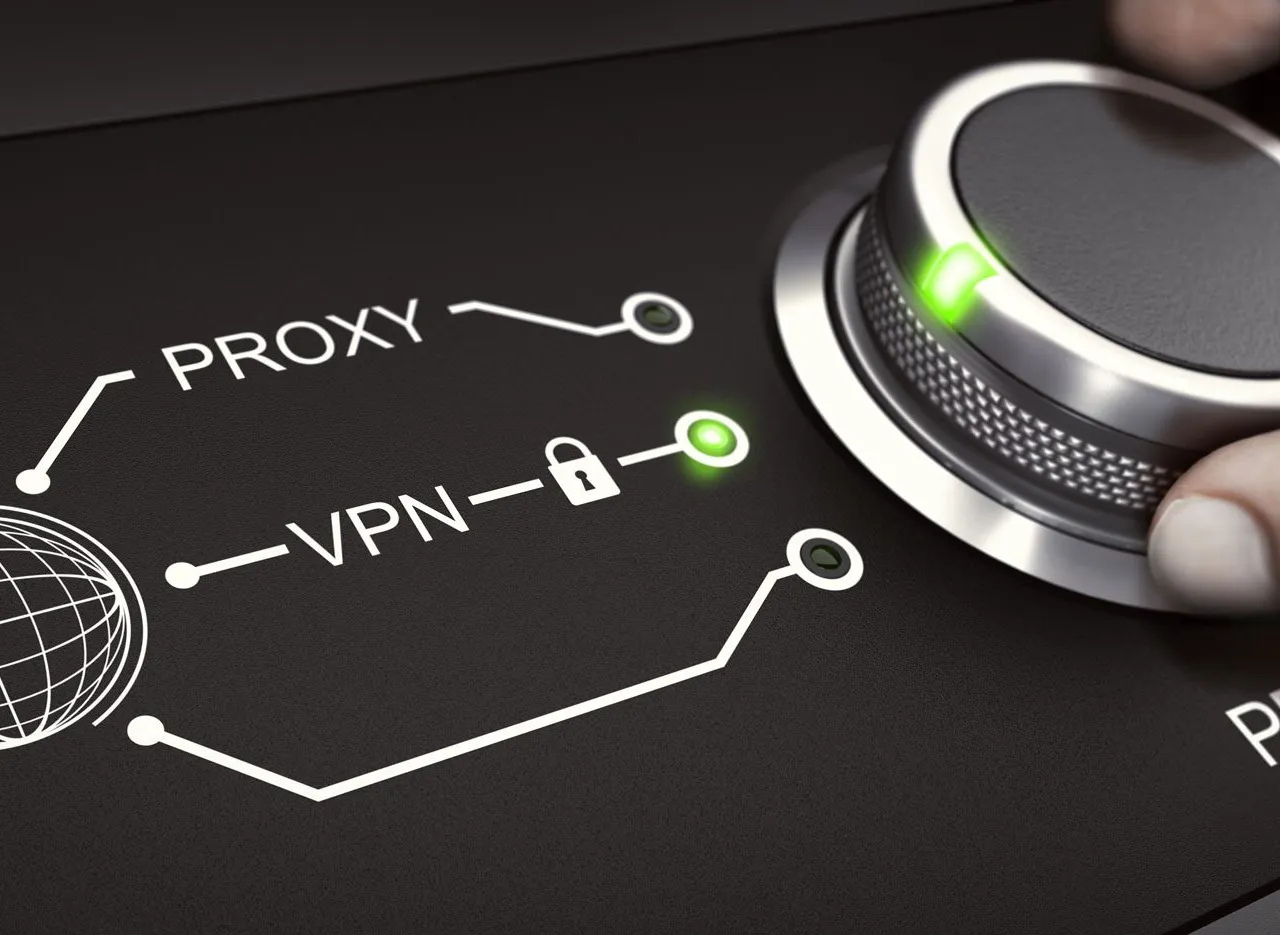 Data Uptime is an important factor in maintaining network security and preventing unauthorized access. Data hosting providers strive to ensure that their customers receive the highest level of service and uptime guarantee. Data centers must be monitored and maintained regularly to ensure that their hardware and software are running smoothly, and timely backups are essential in case of any data loss. A reliable data hosting provider should offer robust uptime guarantees, so businesses can rest assured that their networks will remain secure and operational.
By implementing data uptime strategies, businesses can ensure that their networks remain secure and their data is always available when needed. Secure firewalls are an essential component of data uptime, as they help protect the network from outside attacks and malware. Downtime of any kind can be costly for a business, so having reliable uptime strategies in place is key. Regular maintenance and systems checking also helps promote data uptime, as it reduces the chances of hardware or software failure. In order to maximize data uptime, it is essential to have the necessary resources and personnel in place to respond quickly and effectively to any incidents.
Having redundant backups in place can also reduce the risk of data loss due to hardware or software failure, ensuring that your data is always accessible when you need it most Similarly, data planning and having redundant backups in place will help ensure that you are never without your important data. Data uptime can be maintained, even if there is hardware or software failure, reducing the risk of data loss. Data planning is an essential step to ensure your data remains accessible when you need it most.
Hosted security & firewalls can be a great solution for businesses who want to keep their networks secure from cyber threats. Not only do they provide comprehensive protection, but they also save you time and money by eliminating the need for costly hardware and software. With the right provider, hosted security and firewalls can help you safeguard your network without breaking the bank.