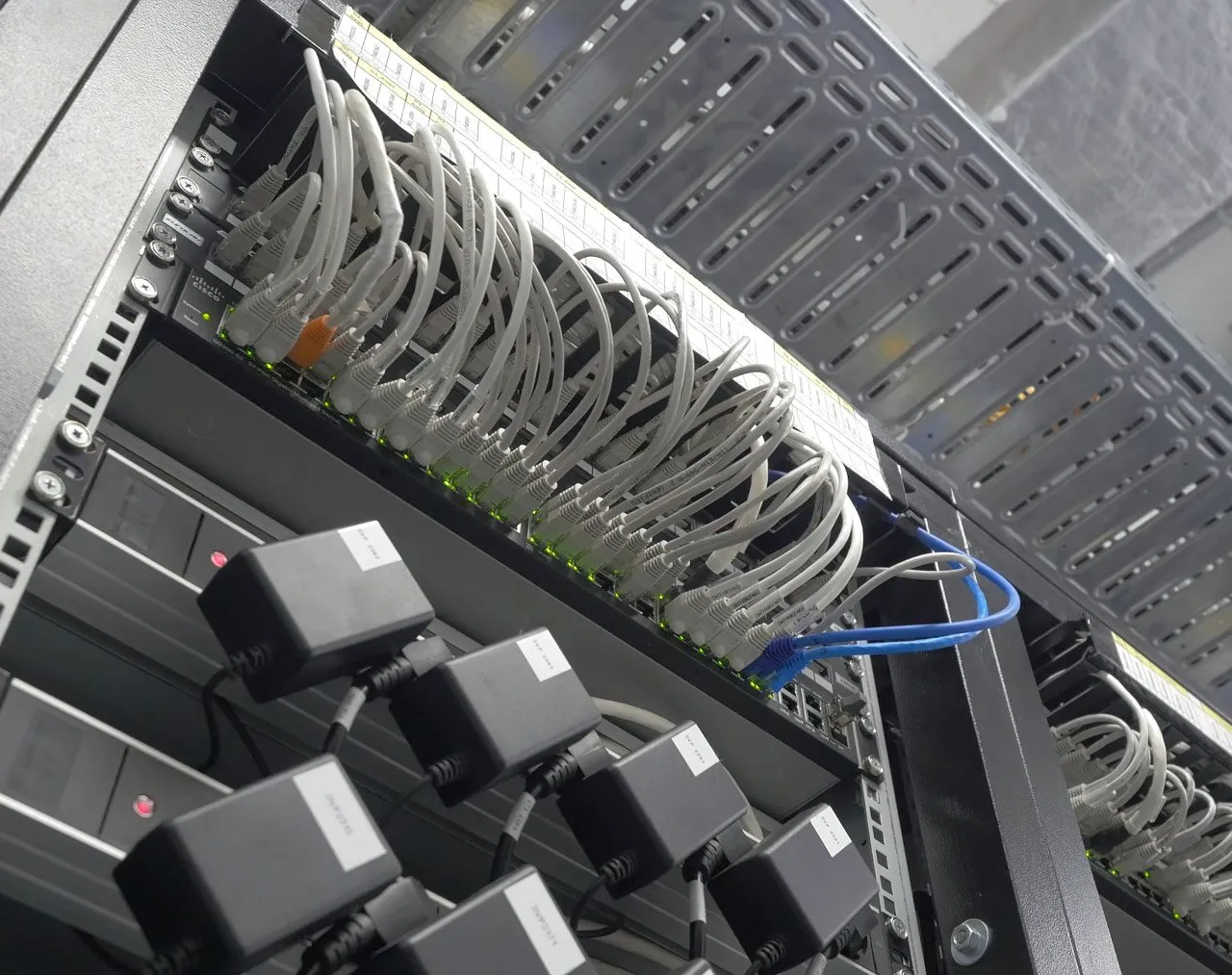 As businesses continue to grow, they need a reliable and secure IT network to ensure their data is safe and secure. IT Services provide businesses with the ability to access their data remotely, as well as manage their IT infrastructure more efficiently. We discuss the benefits of managed IT networks for businesses and how they can help keep your business running smoothly.
Benefits of Managed IT Networks for Businesses?
Data Uptime can help businesses keep their data secure and available at all times. Having the most reliable and up-to-date technology is essential for any business to maintain data uptime. Without managed IT networks, businesses risk disruption in data services, system outages, and lost productivity due to network downtime. Data Uptime provide businesses with peace of mind that their data will always be available and secure, regardless of the number of user requests or changes in customer demands. With managed IT networks in place, businesses can rest assured that their data will be safe and accessible at all times.
With a reliable uptime, businesses can ensure that their applications and services are always available when they are needed. IT planning is key to achieving this goal, as proper IT resource allocation and managed IT services can help to maintain system stability and prevent downtime. IT teams must consider their IT environment holistically to ensure that all components are regularly monitored and maintained. Doing so helps to protect against unexpected outages and ensures that data uptime remains high.
Data Uptime can also provide businesses with access to experts who can provide troubleshooting assistance if any issues arise Besides IT security, managed IT networks can be an asset to businesses because they provide access to experts that can assist with troubleshooting if any issues arise. Therefore, data uptime is maximized, allowing business operations to run smoothly and efficiently.
Data Uptime – Managed IT Network Support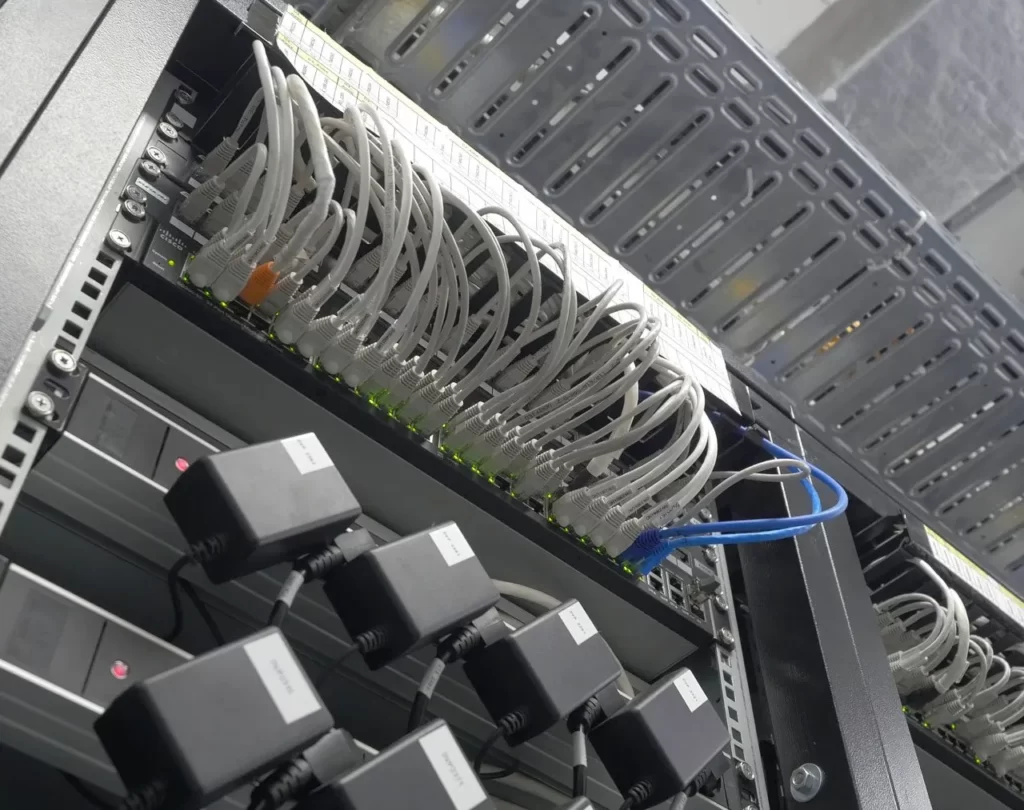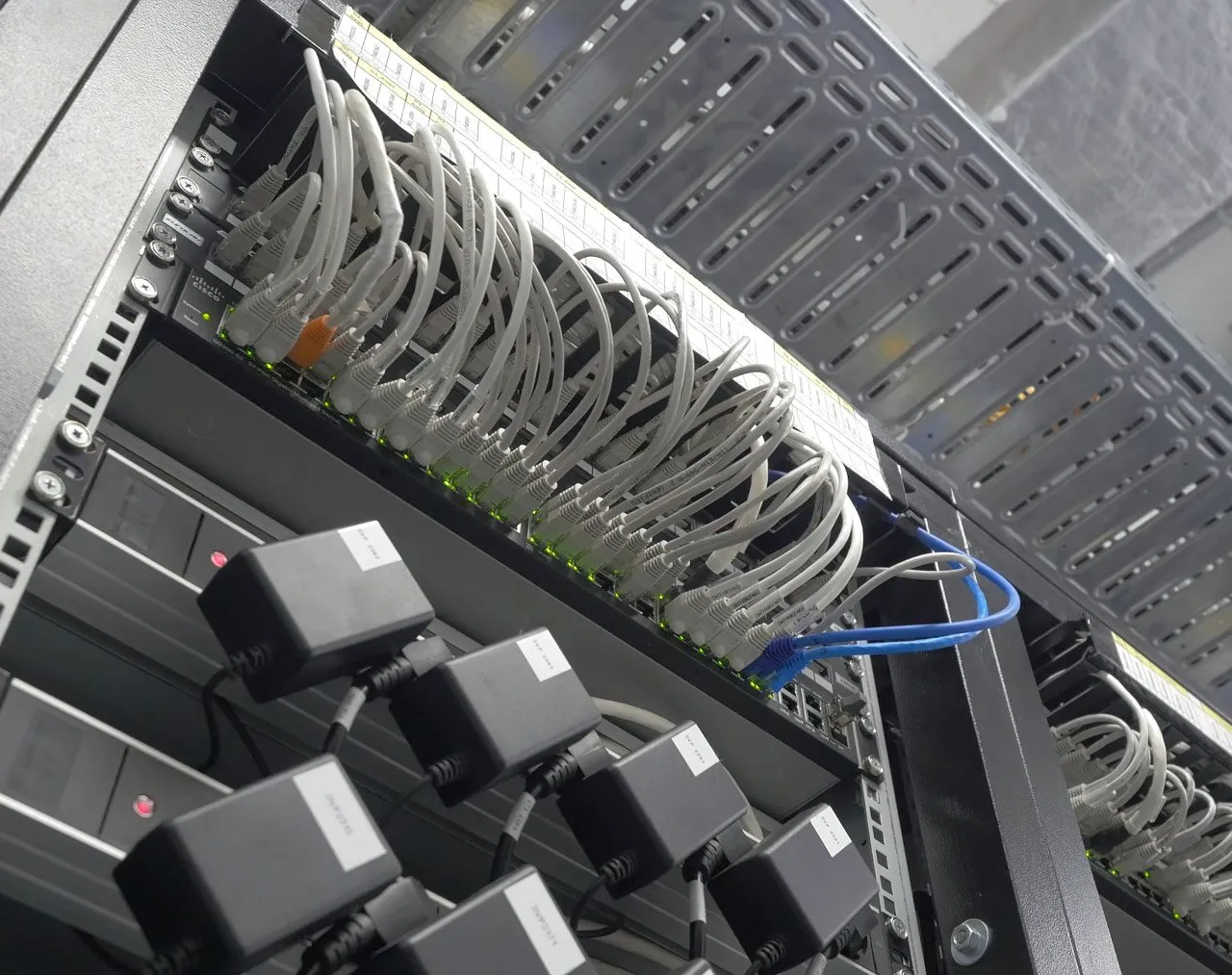 Data Uptime can help to ensure consistent data uptime by proactively monitoring and managing the network 24/7. Office IT infrastructures are often complex and require constant maintenance to keep up with the ever changing demands of modern technology. By utilising Data Uptime businesses can benefit from 24/7 proactive monitoring and be alerted to any potential performance issues before they occur, thus ensuring maximum data uptime. Regularly scheduled maintenance, updated security protocols and proactive problem solving are all part of the service, making sure that businesses can rely on their network for years to come.
With Data Uptime, you can have peace of mind knowing that your data is safe and secure, as well as always available when needed. Office IT infrastructure can be kept running optimally, helping to ensure minimal down time and maximum data uptime. Managed IT services Australia can monitor your systems 24/7, offering rapid response and remediation. With up-to-date anti-virus software, anti-spam measures, firewalls and regular security audits, you can rest assured that your data is as secure as possible.
Having a managed IT network also allows you to focus on other parts of the business, rather than having to dedicate resources to managing the network yourself Additionally, IT planning is a critical component of data uptime. Having IT professionals to manage and monitor your IT network means that potential risks can be quickly identified and addressed, allowing you to focus on other parts of the business and leave IT management to those with the expertise. This can significantly reduce IT costs while also maintaining the reliability of your IT systems.
To conclude, Data Uptime can provide businesses with a secure, cost-effective, and reliable solution for their data needs. With the ability to access their data remotely and manage their IT infrastructure more efficiently, businesses can save both time and money while improving their data security. Whether you have an existing network or are looking to build one from scratch, Data Uptime can be the perfect solution for your business.