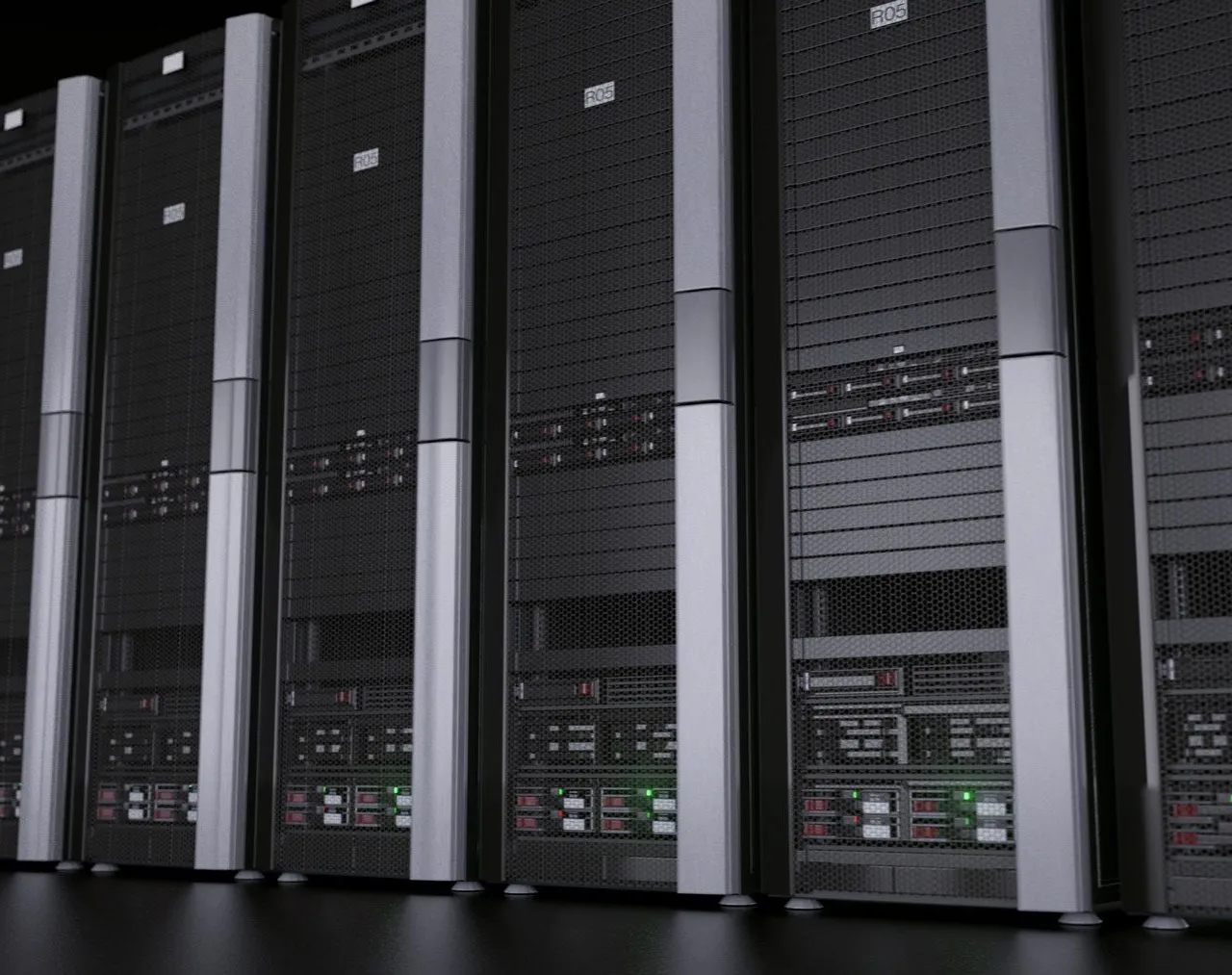 Managed IT services are becoming increasingly popular for businesses of all sizes. From staying on top of the latest security threats to handling all of your IT needs, Data Uptime can help you save money and increase efficiency. In this blog post, we'll discuss the benefits and advantages of managed IT services and why you should consider using them for your business.
Data Uptime with Managed IT Services
Our IT support services can provide 24/7 monitoring and support, ensuring maximum uptime for your data. This is especially important for businesses as it ensures that all data and applications, whether hosted on-premises or in the cloud, stay online. Data Uptime can help identify potential issues before they become major problems and prevent costly downtime, allowing organizations to continue running smoothly. Managed IT services also offer additional advantages such as increased security, scalability and cost savings, making them a great asset to any business.
These services can also help you identify potential problems before they lead to downtime, saving time and money in the long run. IT Management platforms provide IT teams with the ability to monitor IT systems 24/7, ensuring timely data uptime, and proactively correcting any issues that might arise. This can include monitoring IT system performance, tracking IT hardware and software health, or checking for security threats. By preventing IT system downtime and increasing IT system stability and performance, IT Management services can help businesses maximize their IT investments and optimize operations.
In addition, managed services include proactive maintenance to keep your data systems running smoothly and efficiently at all times Furthermore, IT planning is critical in ensuring that your data uptime is as high as possible. Managed IT networks go a step further to include proactive maintenance to help guarantee that your data systems remain uncompromised and work efficiently at all times. This helps ensure that you are able to access and use your data whenever necessary.
Benefits of Investing in Managed IT Services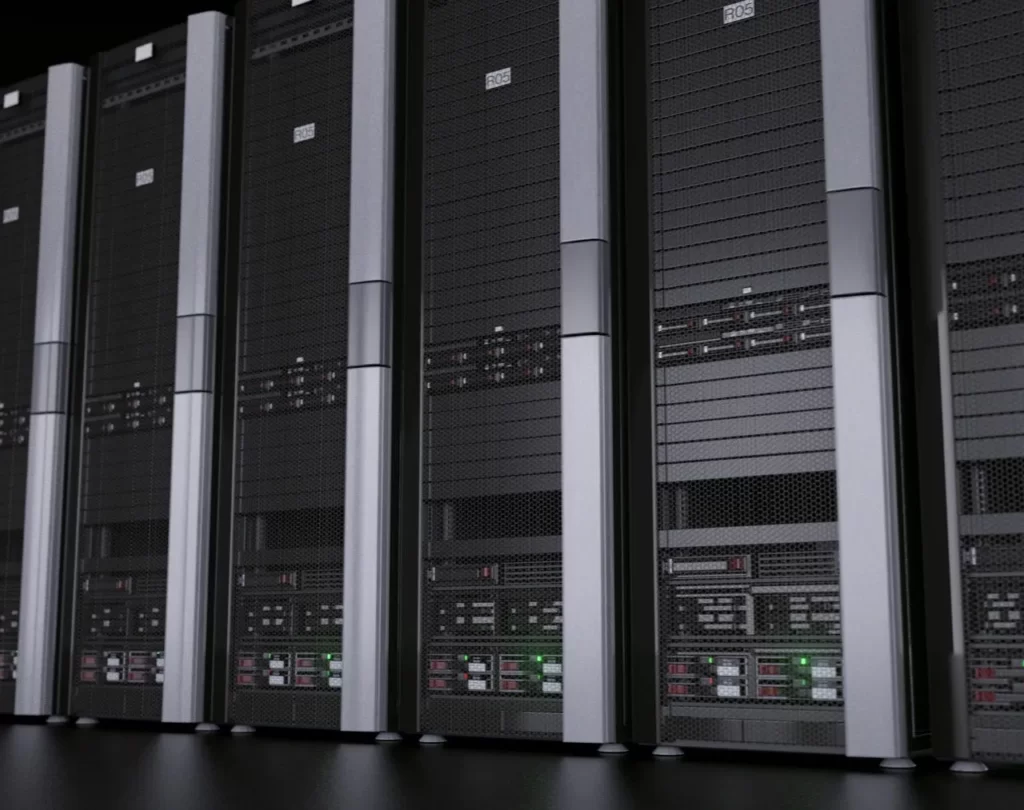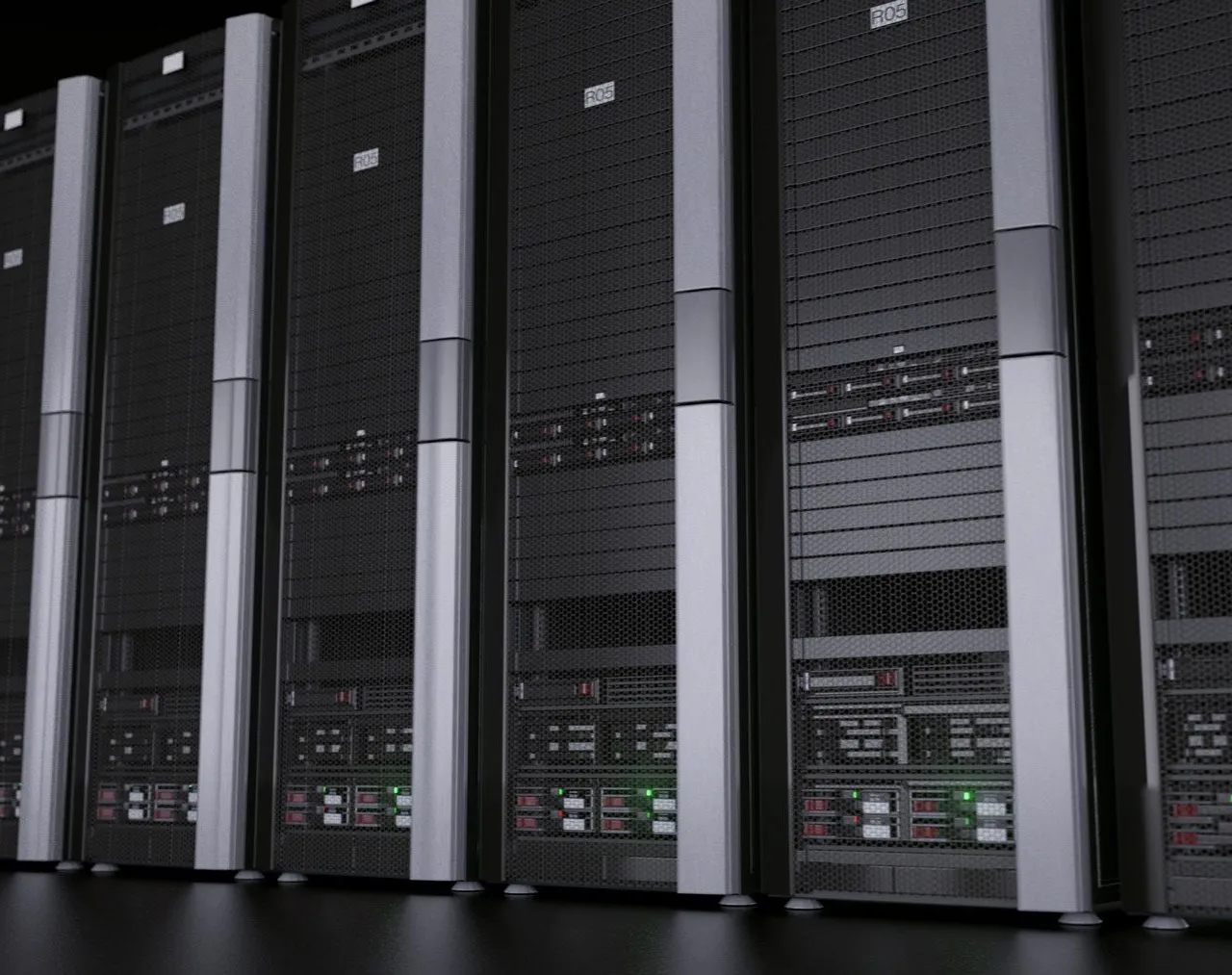 Data Uptime provide reliable and secure Managed IT Networks that is monitored 24/7. IT planning ensures IT systems are properly managed and maintained, resulting in fewer IT-related issues and high data uptime. IT planning services cover the entire IT infrastructure and provide IT professionals that can troubleshoot IT problems quickly and efficiently. A good IT plan will also include regular system maintenance to ensure systems are running as efficiently as possible, resulting in uninterrupted data uptime.
By outsourcing your IT services to Data Uptime, you can free up time and resources to focus on other areas of your business. Outsourcing your IT services to Data Uptime provides an array of advantages, from access to more experienced experts to more reliable data uptime. Increased data uptime is essential in today's digital workplace and can be achieved by having a dedicated team attend to your IT needs. This team can monitor systems, address upcoming issues and maintain user security, all of which contribute to improved data uptime. Having a reliable data uptime allows for better business continuity and scalability; both necessary components for future success.
Additionally, Data Uptime can reduce your overall costs by eliminating the need for expensive hardware and software investments Besides reducing the need for expensive hardware and software investments, managed IT services can be a great way to ensure your data is always up and running. Data uptime is a top priority in any business environment since downtime can result in lost revenue and frustrated customers. Managed IT services keep your systems running smoothly and efficiently, ensuring that all of your data is available when you need it most.
Data Up time services are a great way to save money while providing your business with up-to-date IT services and solutions. They can reduce costs, increase efficiency, and make sure that your data is secure. With Data Uptime, you'll be able to rest easy knowing that your technology is in safe hands.